 Since 1991 our expert staff has been helping companies & individuals with their printing needs while cutting costs & reducing waste.
Satisfying customers from California to Florida to Guam takes efficient & responsive professional service.
Here's what we can do for you:
Welcome to Orb Technologies!
Offer printing supplies
Repair & maintain printing machines
Recycle empty cartridges & used machines
Free local pick-up & delivery
Nationwide shipping available
Our company is a great source for professional services. We include performance guarantees into each of our contracts, providing satisfaction in these key areas:
Laser toner & ink cartridges
Copier Toner & Drum Units
MICR toner cartridges
Ribbons
Color cartridges
"Orb Technologies has been helping us with our printing for 10+ years. Our savings are well into the thousands of dollars."
-D. Parker, Oaks Christian School
Repair desktop printing devices:
Printers
Copiers
Fax machines
Multi-function & all-in-one devices
We offer a large variety of printing cartridges, both laser toners and ink jets. We offer all of the popular brands.
We repair desktop printing devices and help with strategies to keep your machines up and running.
Have a print issue?
We can help diagnose your problem and offer a solution.














2624 Lavery Court, #208, Newbury Park, CA 91320

Call for a quote today! (805) 499-3600
California Certified Small Business #1596674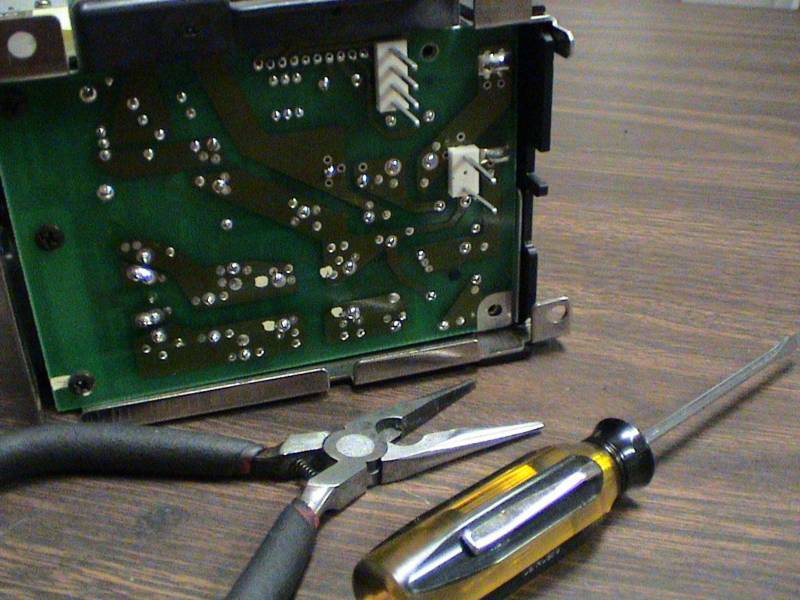 GSA Contract: pending
NAICS code: 811219 CAGE code: 6ZQR1